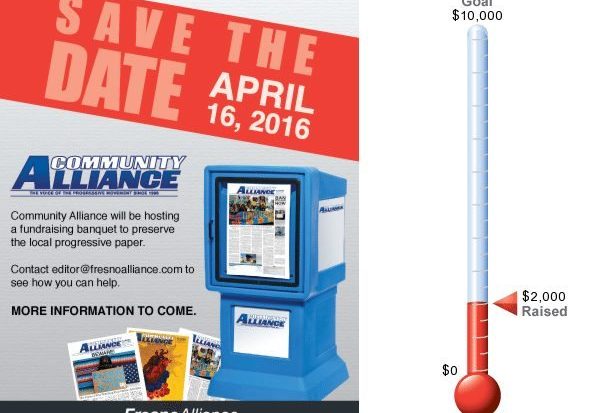 By Hannah Brandt
February is an unusual month, in many ways. It is Black History Month, a time to reflect on and celebrate achievements in African American history. Just as Martin Luther King Jr's birthday, one day out of 365, is not sufficient to call for an end to racism, to have a month devoted to the continued struggle for freedom is both appropriate (better than nothing) and totally inadequate.
African American citizens as well as a growing number of teachers of all backgrounds argue that Black History is American History and should be woven into all school curriculum all year long. It is hard to argue that it is not, yet many teachers and schools still do not teach it. In fact, many overtly avoid examining the realities of the black experience, leading to a lot of miseducation and misinformation. Of course, February is also the shortest month of the year, and the number of days vary from year-to-year.
It is also the month of Valentine's Day, a holiday allegedly created by a Catholic priest or perhaps a Christian sympathizer under Roman rule, with a little bit of pagan ritual revolving around springtime thrown in. The basic message of love is a warm one and hard to criticize. As with most American holidays, however, Valentine's Day has become commercialized and corporatized thanks to capitalism. Run-away capitalism has made it a run-away Hallmark holiday.
Because the day has long been focused on romantic love, which in our society is tied to notions of patriarchal, heteronormative social mores there are issues of sexism, inequality, even homophobia. Tangible displays of affection like bouquets of flowers and boxes of chocolate that are never exactly cheap, on Valentine's Day, can set you back your wallet quite a bit. It is easy to feel like an "other" on the day of love.
This February is unique in that it is also the month that kicks off the 2016 presidential election in the form of the state caucuses. We have seen and heard the candidates debate a few times now. This month begins the moment where the citizenry makes its choices. The Iowa caucus is, of course, the one which everyone has their eye on every election cycle.
Fresno Progressives will not have our chance to vote in the California primary until Jun. 7, one of the last in the nation, but we will keep abreast of the unfolding situation as people in each state cast their votes. Make sure to register to vote in the California primary by Mar. 11. Looking further ahead, we will elect a new Fresno mayor in November.
But then February is just another month. Another month of growing attacks against Muslims, or people mistaken for Muslims, in the city and in the world. Fresno has seen horrible attacks on Sikhs in the last several weeks, a new wave of violent Islamophobia against innocent people. When we have presidential candidates on the right, like Donald Trump, saying they will ban Muslims or allow for discrimination against them, we know there is a direct result in our everyday lives when people act on those violent words. Words matter and words can be violence. As a community we must work against it.
Denmark announced a law that will allow its authorities to confiscate the property of refugees fleeing the violence in Syria, Iraq, and other parts of the Middle East. This and other forms of punishment for refugees is claimed to be a legitimate way of resolving the fact that European countries are struggling to accommodate people attempting to escape horrific violence, often caused, at least in part, by U.S. and European military action.
It is another month that sees more violence by police in the U.S. especially against people of color, people with disabilities, and LGBT people. Every day it seems there are new hashtags of fallen citizens and examples of abuse. If it isn't a police officer security guard at a school slamming a student on the ground, it is an activist targeted at a protest or a mysterious stabbing death in a fire.
As a newspaper, Community Alliance will try to keep you informed on all these and other topics you care about. We need your help in order to do so, however. In an effort to keep bringing you the voices and stories you do not see elsewhere, we are having a banquet fundraiser on April 16. You will find more details in our March edition and check out the flyers on page nine in this issue. Please consider attending, supporting us, and helping keep the Community Alliance alive! We cannot do it without you! Thank you!