Elections Are Almost Here, Again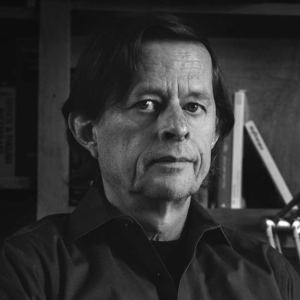 The drama of the 2024 elections has already started. What we know so far is that Joe Biden will seek reelection, however nothing is set in stone. Many Democrats have expressed their desire for a younger candidate, but they are not high on Kamala Harris. So the Democratic primary could be quite competitive.
Nevertheless, to have a president seeking a second term could be a political advantage, particularly someone who is doing a decent job overall. Although far from perfect, if we compare Biden's performance to that of his predecessor, the difference is as big as the distance between the earth and the moon.
Donald Trump—yes, we were talking about him—will try to return to the White House, despite being defeated by eight million votes in 2020. There is no question that he is popular among right wingers, but the potential entrance into the race of Ron DeSantis, the Florida governor, could make for a hotly contested Republican primary.
Expect a true duel between two right-wing fanatics trying to convince their voters who is more extremist. We'll hear about plans to dismantle Social Security and Medicare, to get easier access to guns so that mass shootings will continue, to destroy the public school system on behalf of private education, to give religious zealots access to power and so much more. Nothing new but still disgusting and a real threat to democracy.
At the local level, candidates are slowly jumping into the electoral fray. The race that promises the most noise is Fresno County Supervisorial District 2, where incumbent Steve Brandau and soon-to-be former Fresno City Council Member Garry Bredefeld, both right-wing champions of nothing positive in our society, appear destined to face off. That would be a true battle of negatives that one wishes both could lose; see James Mendez's related article on page 4.
Even though it seems too early, we need to prepare for the 2024 elections. Let's get active and defeat those candidates trying to take away our democracy.
Till next month.