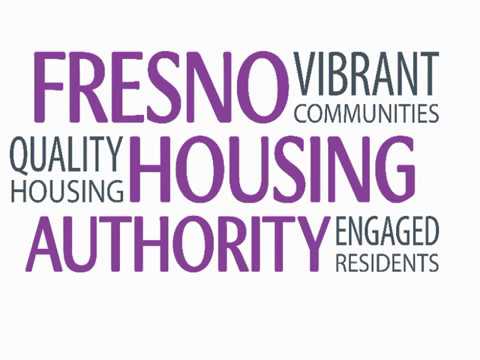 By Mike Rhodes
On March 19, the Fresno Housing Authority (FHA) board of directors voted on a by-law change, bringing them into compliance with the Brown Act. The board voted that the public has the right to attend and record their meetings—a key element of the Brown Act.
This decision became necessary following the Jan. 22 meeting where Community Alliance reporter Simone Whalen-Rhodes was told she could not video the FHA board meeting. This interference with the Community Alliance's right to record a public meeting was a direct violation of the Brown Act. The purpose of the Brown Act is to shine a light on public agencies, so citizens know what is going on with their government.
The incident at the Jan. 22 meeting was covered in an article in the March edition of the Community Alliance titled "What Do They Have to Hide?" Following the publication of this article, Novella Coleman, an attorney for the American Civil Liberties Union, wrote a letter to the FHA calling on them to change their policies and comply with the Brown Act.
At the March 19 FHA meeting, a new attorney was introduced who is now representing the agency. He explained why it was necessary to comply with the Brown Act. (Apparently, the previous attorney had advised the agency that it was okay to prevent the Community Alliance from recording their meetings.)
Before the by-law change was passed, several FHA board members expressed concerns about allowing people to record their meetings. The new attorney patiently explained why they could not demand an ID and they had to have a valid reason for saying the recording was being disruptive. Ultimately, there was a unanimous vote to approve the by-law change.
*****
Mike Rhodes is the former editor of the Community Alliance newspaper in Fresno. Contact him at mikerhodes@comcast.net.