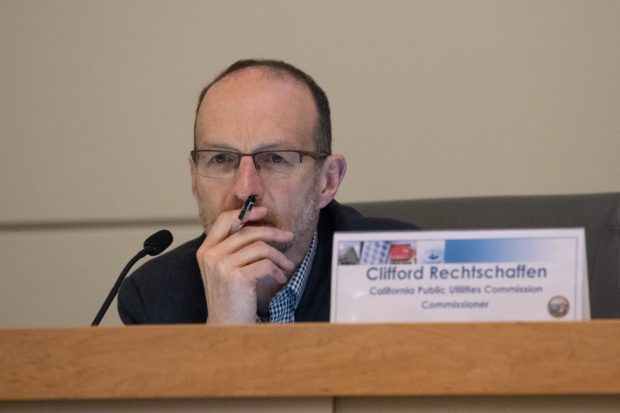 By Tracy Rosenberg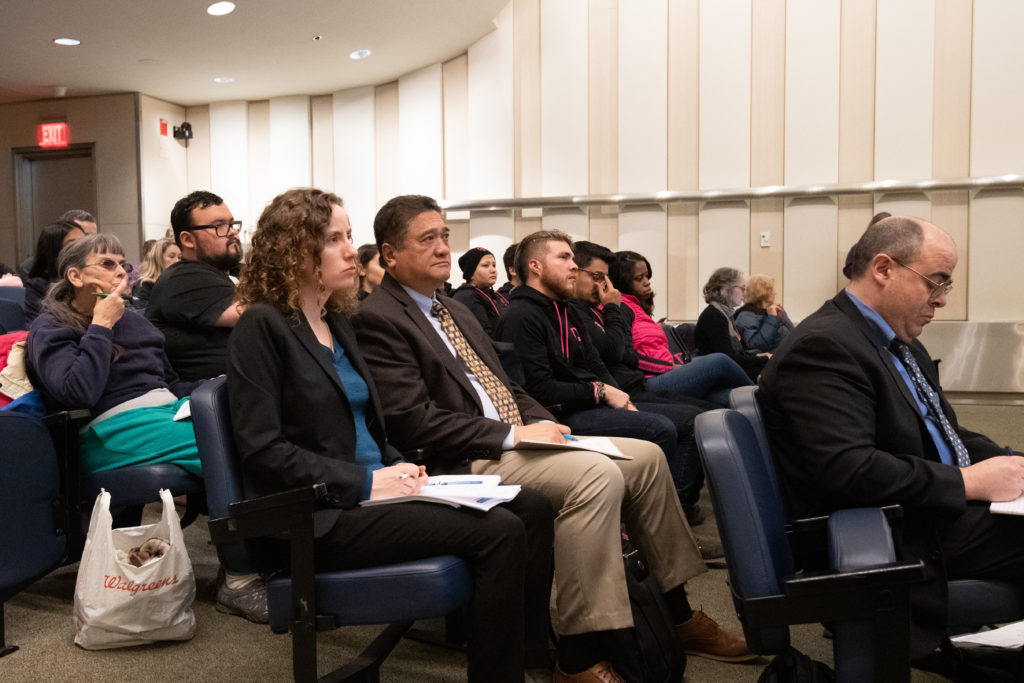 The California Public Utilities Commission (CPUC) held a public participation hearing in Fresno on the statewide application for T-Mobile to merge with Sprint, which is part of a nationwide merger application under consideration at the Federal Communications Commission and the Department of Justice. The hearing in Fresno on Jan. 15 was one of three in the state and the only one in northern California.
The proposed merger would marry the nation's third and fourth largest wireless companies.
The merger brings up significant concerns, including the following:
Potential job losses, which the Communications Workers of America (CWA) estimates at 20,000–30,000.
An extremely high level of concentration in the prepaid wireless market (more than 60%), which is currently dominated by T-Mobile subsidiaries PCS Metro and Virgin Mobile and Sprint subsidiary Boost. Prepaid customers, due to poor credit histories and cash flow, are among the least flexible sections of the wireless market.
The potential loss of the maverick pricing strategies employed by T-Mobile, which has consistently offered unlimited minutes, text and data at 30% less than the major carriers.
Sprint and its wireless resellers are the primary providers to the CA Lifeline program. T-Mobile does not participate.
The companies have acknowledged that prices will likely go up in the 10%–15% range but assert that customers will receive improved signal and service reliability in exchange. The companies also assert that 5G deployment, which might increase speed somewhat (the exact amount is unclear), would happen more rapidly. The companies also assert that the long-term survival of Sprint is questionable without the merger, although Sprint's financial performance has been improving in recent years.
A public participation hearing is the CPUC process for gathering public input on matters of utilities. Hearings on this merger were held in Los Angeles on Jan. 16 and in San Diego on Jan. 17. Prior to the hearings, CWA, the Utility Ratepayer Network and Media Alliance held a press conference to underline concerns of job loss, price increases and the Lifeline and prepaid marketplaces.
*****
Tracy Rosenberg is executive director for Media Alliance, a northern California democratic communications advocacy nonprofit. For more information, visit www.media-alliance.org.