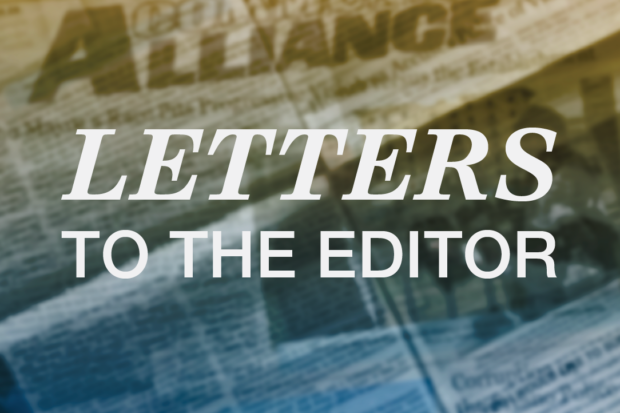 The Freedom School celebrated Earth Day on April 22 at Rev. Floyd Harris's Free AME Church in Fresno.
Dr. Jean Kennedy served as moderator. They welcomed folks to the festival, by walking and saying to guests: "We welcome you here, you are family, you are community, you are safe."
So loving and peaceful to be among friends, hear music and be with children.
We had plenty of space on the lawn, courtyard and a community garden. All adults wore Covid masks for safety.
What a change to be at a person-to-person event. We didn't Zoom. We did take photos of this memorable Earth Day, we met folks from many Fresno neighborhoods, from area churches and social justice groups. The Raging Grannies sang, and we joined them. We sang, loud and proud.
Earth Day started in 1970 to bring attention to environmental issues. Now 51 years later, we came together from many city neighborhoods.
A large banner hung above the garden, with photos of Maria Else telling the story of her sudden death, nearly a year earlier in 2020. Maria Else, mother of five children, was a woman in her prime, a friend to many, a powerful voice for righteousness; she served youth, and she was an organizer and public speaker.
We became friends in the winter of 2020 at the Fresno Center for Nonviolence. She was Floyd Harris's 2020 mayoral campaign manager.
Maria shared program time on Harris's radio show, Black Lives Matter. Her interviews were dedicated to social justice, police brutality and women's issues and struggles.
Maria taught English and math at the Fresno County Economic Opportunity Commission High School to Conservation Corps High School students, and we partnered at West Side Boys and Girls Club to build a community garden.
Earth Day 2021 opened more unity and peace in our community conversations.
Janet Capella
Fresno