The redistricting process is well underway for several legislative bodies.
At the state level, the independent Citizens Redistricting Commission has held several hearings for input on drawing new lines for Congressional, State Senate, Senate Assembly, and Board of Equalization districts.
Two meetings have been added for statewide input on Sept. 9 and 10. To participate in those meetings and for all information related to the CRC effort, visit redrawthelines.org.
At the county level, the Fresno County Board of Supervisors has set up an advisory commission, which has held workshops in each supervisorial district and will have additional hearings. Public comment is encouraged. The advisory commission will recommend a map to the Board of Supervisors.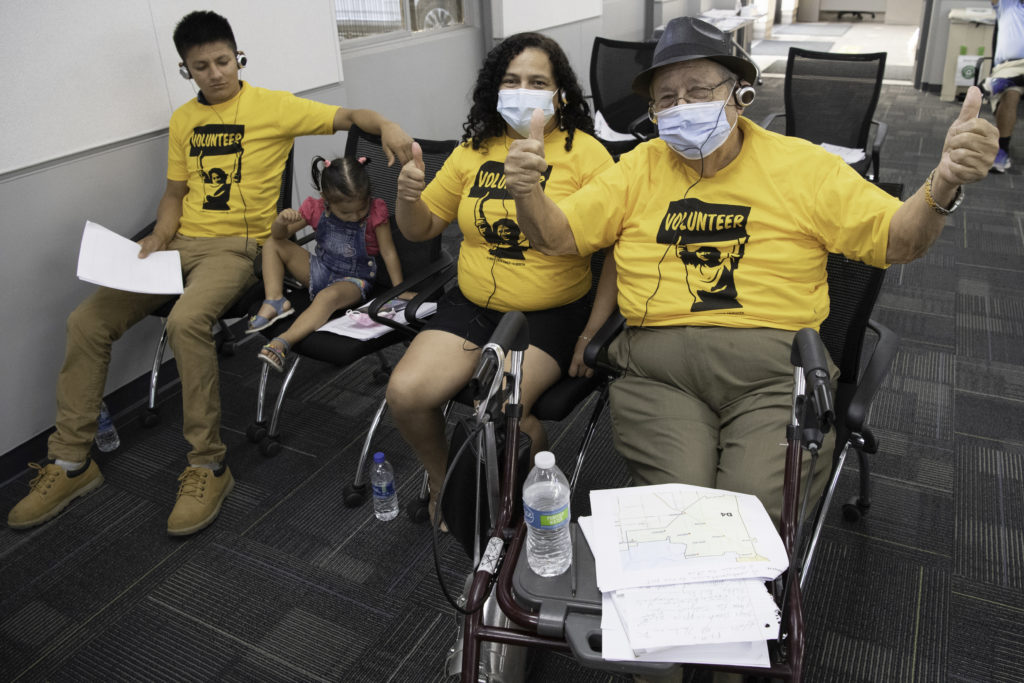 The next two meetings of the county's advisory commission are as follows: Sept. 29, 6 p.m. via Zoom and Oct. 5, 1 p.m., at the Fresno County Health and Wellness Center, 1925 E. Dakota Ave. Public comment will be taken at both meetings.
*****
Michael D. Evans is a political activist, editor and writer. Contact him at evansm@usa.net.