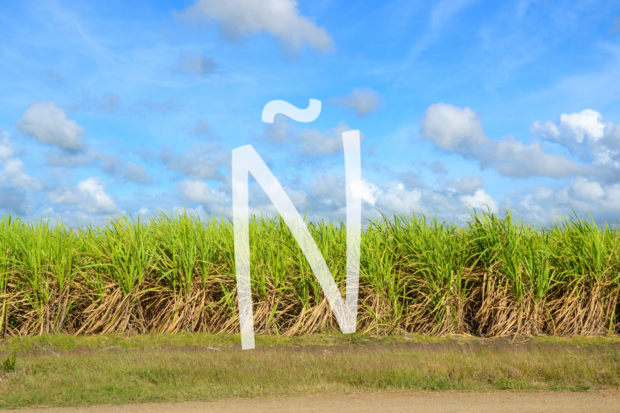 Por Juan Cervantes Morales
A esa letra cariñosa tanto amor le ven
los niños, ausente en las filas del teclado,
¡qué falta le hace su cabellito peinado
para no cambiar su significado de tren.
¡Qué falta de moral, al decir: feliz ano!,
tráeme cana de azúcar, si el pelo fuera,
—con gusto— dulce, otra cosa no dijera.
Sin ese flequillo todo cambia de tono.
La lengua inglesa adoptó una letra vecina
en su ausencia, pensando en el signo gráfico
al no hallar en otra letra su fonética.
Compusieron con tal cirugía estética
la "letra rota". Desentonado cántico,
sin eñe se pierde la lengua y una fortuna.
*****
Juan Cervantes Morales is a Mexican poet and the author of Voces de Libertad, Contacto a email cervantezj@gmail.com.