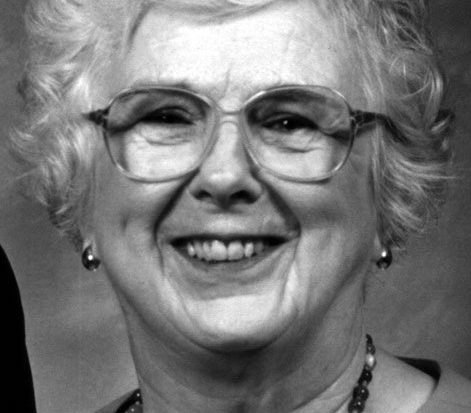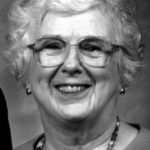 By Ruth Gadebusch
It was long ago that downtown Fresno enjoyed its heyday, but it isn't because the Fulton Mall precludes cars parked at storefronts. In simple terms, there are no stores to attract the shopping hoards.
Where have all the stores gone? Fashion Fair, River Park and its surroundings. Yes, people drive with few ways to get there otherwise. There are no parking meters, but entries are limited in one and stores are spaced far and wide in the other.
I remember the excitement and hope with Fulton Mall's opening. There was the art carefully selected by committed "do gooders" who raised the purchasing money. It was something to brag about to friends elsewhere who even then thought of Fresno as "Podunk Hollow." How wrong they were—and are—a story for another time. Every visitor was taken there and how handy was that hop off and on trolley for those unable to walk the six blocks.
Children had play areas. Adults had Coopers for fabric, Rodders for shoes, Berkleys for hats, Roos and Hodges for men's clothing and Gottschalks, the last to leave, for everything one could imagine. These locals had great pride in our city but eventually succumbed to the handwriting on the wall—development "up north," dividing our city economically.
How could anyone be surprised when there was not enough business to support so many shopping opportunities? What was expected when St. Agnes built on donated land on Herndon's near wilderness at the time? Of course, other medical facilities followed, not to forget law offices. After all, lawyers went to their offices daily and only on limited occasion to the courthouse built to replace the one that was so resistant to demolition.
How ironic that the answer to downtown's woes is getting parked cars back on the Fulton Mall area when one group of forward-thinking citizens has worked long and hard to get public transportation included in the Measure C road tax. Vision has prevailed from time to time with voters supporting taxes for the zoo and library, indicating deep commitment to the community. Can't some of that same sort of vision be implemented for Fulton Mall? Aren't there solutions other than promoting the polluting, costly gasoline engine, not soon replaced by electric cars?
The mall led the way for the nation. It had, and has, promise. Thriving ones may not have originated from downtown streets, but all over the country there are malls where one parks outside pedestrian areas just as we did in the parking lots of downtown Fresno.
Some forward-thinking developers are currently building housing near downtown. The Cultural Arts District may be too late for the Metro Museum, but it certainly has promise and could only enhance the Fulton Mall. As these bring more people downtown and the value of public transportation is recognized, businesses will find it profitable to operate on the Fulton Mall. Let us give it an opportunity. Let us not bury this jewel when polishing can make it shine again.
*****
Ruth Gadebusch is a community activist, a veteran, a former member of the Fresno Unified School Board and the California Commission on Teacher Credentialing, and an emeritus member of the Board of Directors of the Center for Civic Education.