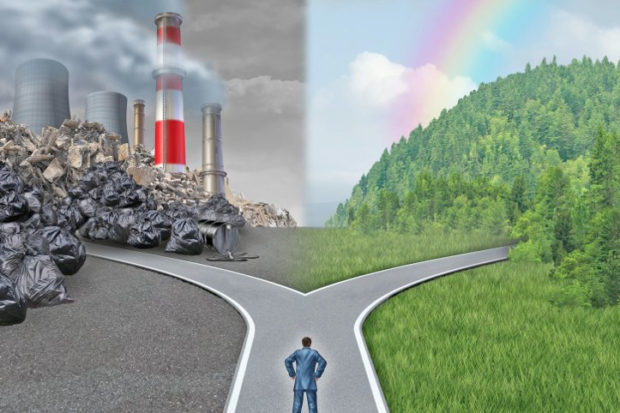 Wednesday, April 21, at 6 p.m.
Host: Mike Rhodes of the Community Alliance newspaper
Moderator: Kevin Hall, host of Climate Politics on KFCF 88.1 FM
To be recorded for future broadcast.
See the Climate Change special section in the April Community Alliance paper.
Join the Zoom Meeting
https://us02web.zoom.us/j/84188167351?pwd=N0crcytqNE0ycGNyUy9naDF3cHQzUT09
Meeting ID: 841 8816 7351
Passcode: 561114
Join us for a 90-minute discussion on Earth Day Eve with this panel of climate activists on current efforts to cut fossil fuel use, reduce toxic exposures and address climate justice issues throughout the San Joaquin Valley. If you just send the flyer, people will be unable to click on the link in the photo to get to the event.
The panel will include:
Shayda Azamian, Climate Policy Coordinator, Leadership Counsel for Justice and Accountability
Shayda focuses on coordinating community needs and priorities related to climate resilience and air quality with local, regional and state policy advocacy.
Kieshaun White, Founder,
Kieshaun White Cleaner Air Experiment
Kieshaun has dedicated the last four years to studying air quality in Fresno and installing pollution monitors at schools. He has been working to challenge community and city leaders to recognize the connection between environmental factors such as air quality and gang and gun violence.
Pedro Hernandez,Fresno Sunrise Movement
Pedro is a local environmental advocate and one of Sunrise Fresno's hub coordinators. He supports leadership development, media communications and local advocacy campaigns alongside his comrades within the hub.
Juan Flores, Community Organizer
Center on Race, Poverty & the Environment
Juan organizes in a variety of communities and works on the Climate Justice Campaign in the Central Valley, advocating for an end to extreme methods of oil extraction. Juan's primary role at CRPE is to advocate on behalf of communities that are disproportionately affected by air and water pollution in Kern County.
Go to our Facebook event page, click on "going" and then invite your friends to join us on April 21. Here is the Facebook link.
For more information contact:
Mike Rhodes
Community Alliance Newspaper
(559) 978-4502
mikerhodes@comcast.net
www.fresnoalliance.com