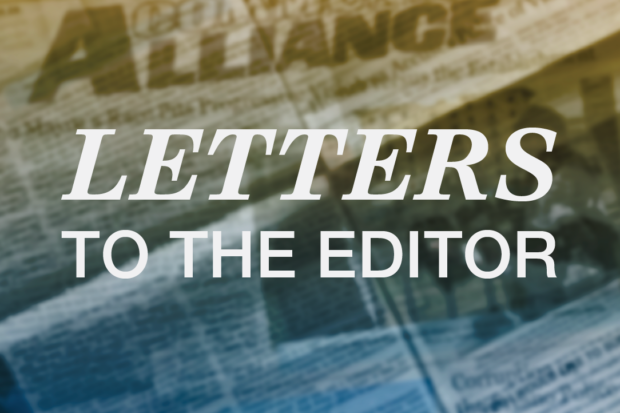 As the conversation about climate change has seen much needed attention throughout these last few years, on a national and worldwide scale, we must also remember the environmental degradations we are seeing locally in the Central Valley. The Central Valley is known for mass agricultural production.
According to the U.S. Geological Survey, the California Water Science Center (CWSC) estimates the crops grown in California are valued at $17 billion per year. However, the environmental effects are part of a greater problem. The problem is that we are over-pumping our groundwater, which is causing our aquifers to deplete, putting at risk the quality of our water in our homes and at our schools.
This issue is not just an issue that the agricultural industry is responsible for, but we, as residents, are also responsible to ensure we are conserving our water. Fresno alone provides 125,000 gallons of water to over 500,000 residents.
Our water usage is forcing us to pump up more groundwater than is considered sustainable. This excessive pumping of groundwater can have serious effects on the quality of our water. Some effects include greater risks of lead, nitrate and arsenic in our drinking water, which have harmful effects to our health.
As a resident in Fresno and an advocate for safe, secure and quality water, I ask that members of the community join me in advocating for the conservation of our water in an effort to ensure Fresno and the rest of the Central Valley have safe water.
We need to ensure that the public has access to comprehensible data that show us the quality of our water. I'm afraid if we do not have more community leaders and residents advocating for this, we may see the effects of over-pumping sooner than we think.
Sandra Villalobos
Fresno