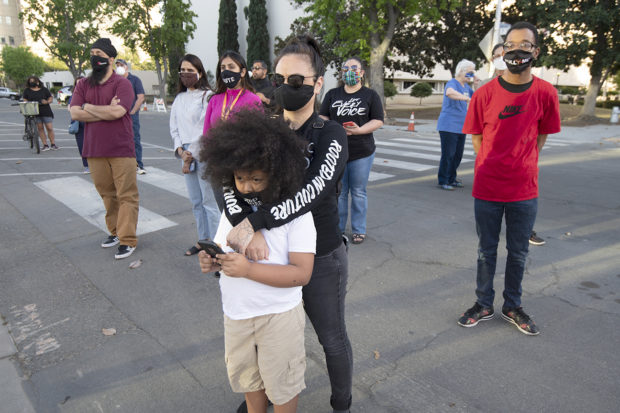 By Community Alliance Staff
On April 20, former Minneapolis police officer Derek Chauvin was found guilty of all three charges in the death of George Floyd back in May 2020. Chauvin, a White officer, held his knee on Floyd's neck for almost 10 minutes while the victim, a Black person, was handcuffed on the ground, suffocating and killing him. The tragic event happened in plain view, and at least one eyewitness recorded it on her smartphone.
The video sparked a worldwide outcry for racial justice in the United States, with marches and speeches calling for a stop to police brutality, mainly against people of color.
But this didn't stop more people from being killed by police officers during simple events, such as traffic stops, in what was described as a "pandemic of violence" by law enforcement agents.
The killing sparked the "Defund the Police" movement, an attempt to make police departments around the country accountable for their procedures and policies, including their budgets.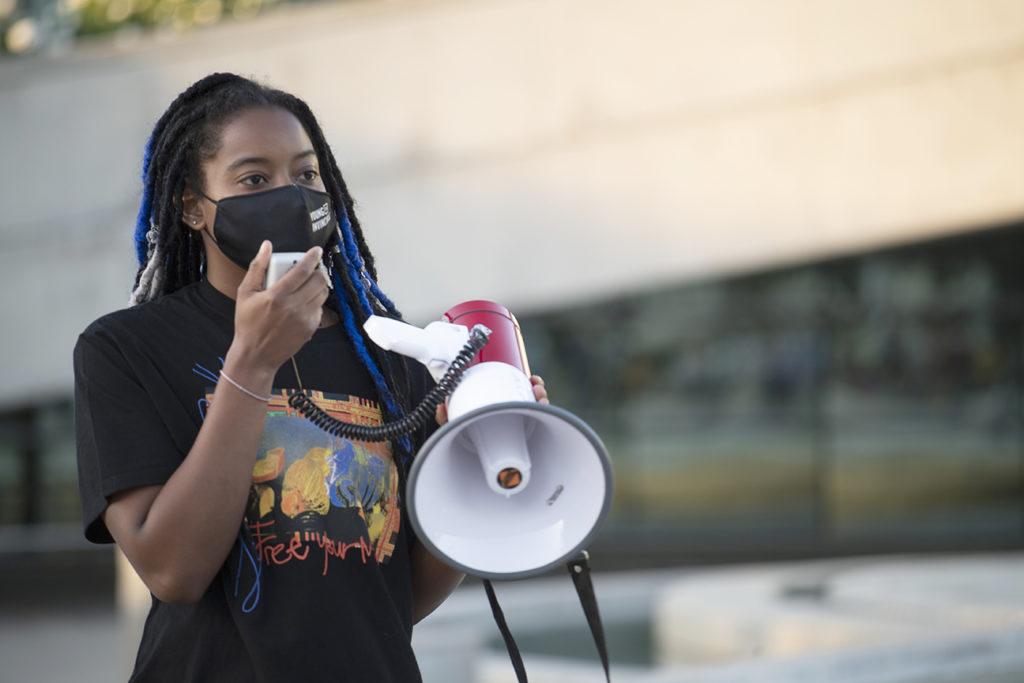 After the verdict, a sense of relief and "justice well served" covered our society.
On the evening of April 20, several dozen people gathered in front of Fresno City Hall answering the call by the Fresno State NAACP chapter to talk about "What's Next" after the verdict.
There wasn't a celebration but rather a reflection on how much more we need to change police behavior and racism in our society.
In this regard, D'Aungillique Jackson, the chapter president of the Fresno State NAACP, expressed some frustration that the system wasn't reformed "hundreds of years ago."
Most of the speakers had the same tone in their presentations, calling people to keep an eye on the police and pushing for changes in the overall policing system.