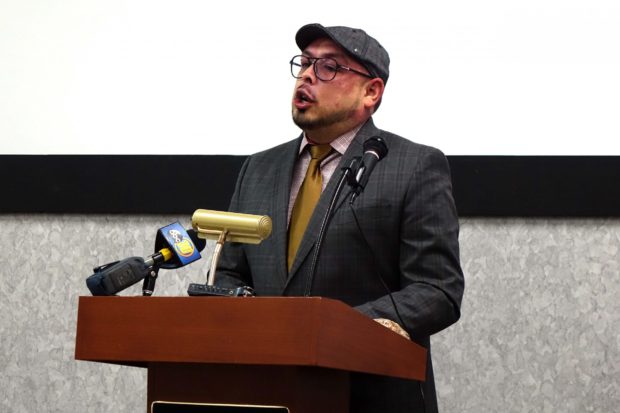 By Eduardo Stanley
The Census is done every 10 years. It consists of counting all the people living in the country, regardless of their immigration status or ethnic, religious or national origin. The data obtained serves to establish the electoral districts (representatives, whose districts are established according to the distribution of the population) and the delivery of federal funds dedicated to programs such as Head Start, Medicaid and many more.
For this reason, community organizations carry out efforts to collaborate in counting, trying to reach areas and people not usually counted.
The concern is that there are areas where the count is deficient or limited and that particularly affects rural areas, which are in great need of services to support the population.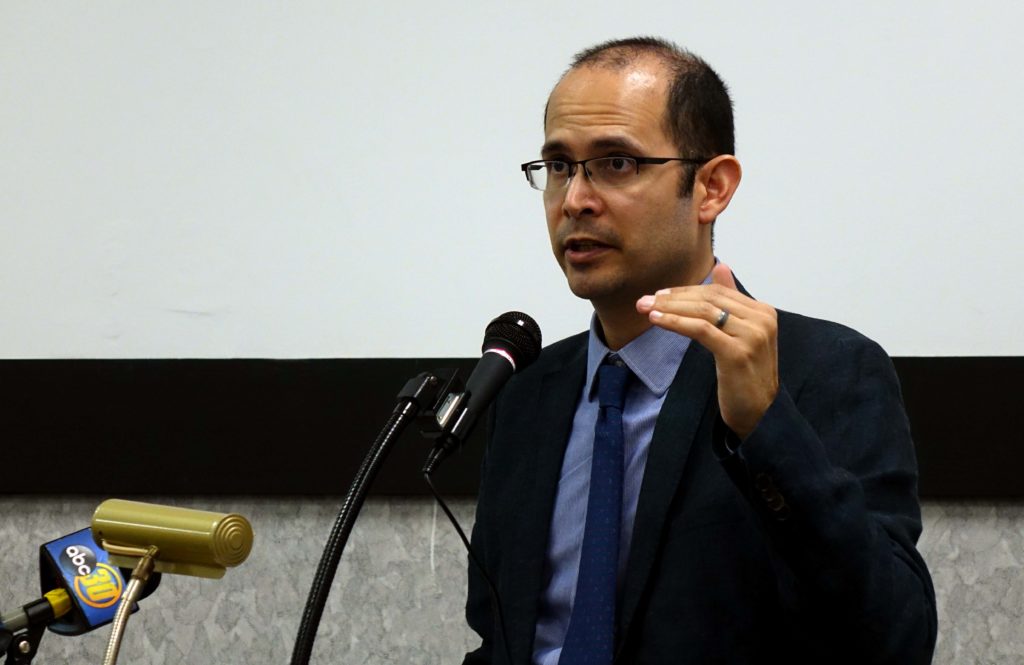 "Historically, California has had a high percentage of uncounted people," said Professor Edward Flores, a UC Merced sociologist. "In 1990, it is estimated that 2.7% of the state population was not counted. In that year it was the only state to lose a representative."
Rural areas are the most at risk of non-counting due to several reasons, but according to Flores, one of the main causes is the complexity of families. He designates "subfamilies" as those people or families who live in the house of another family. Many of these people are not counted in the Census.
In California, there are 2.8 members in each family, while nationally it is 2.5. The golden state has 9.3 subfamilies for every 100 families, whereas nationally the average is 6.3 for every 100 families.
In rural areas, families are more numerous: There are 3.0 people in each family. In Tulare County, for example, there are 3.5 people in each family and 12 subfamilies for every 100 families.
In the Imperial Valley and San Joaquín, one in five members of subfamilies are children 0–4 years old and this is the sector that is least counted in the Census.
To this complexity we must add that in rural areas there is a high percentage of immigrants, many of whom do not speak English. For the 2020 Census, California will allocate more than $150 million to try to get a better count of its population. It even opened an office and has representatives in various regions of the state.
For the next Census, the count will take place between April 1 and September 1, 2020. For Eddie Valero, a Tulare County supervisor, the concern is that this time the count will be done online and not by the traditional way of filling out a form and sending it by mail or answering the questions of the Census representatives who visit houses.
"The Census is very important for our democracy, we fear losing federal funds if our people are not counted well," said Valero. "We have to organize coalitions and inform the people to participate."
With the same spirit, the mayor of Farmersville in Tulare County, Greg Gomez, said cities must get involved as there is a risk of losing funds and services for retirees and seniors, mortgage loans, library funds and more.
Specifically, Gomez suggested that public libraries dedicate a day to help people participate in the Census.
Farmersville is the only city in the state that passed a resolution rejecting the idea of the federal government to include in the Census a question about the immigration status of those counted. This idea was rejected by a judge, but the Supreme Court could decide this summer on the subject. Latino leaders fear that if this question is included, thousands of people will not want to participate in the count.
Irma Medellín, a well-known activist from Lindsay in Tulare County, gave an example of the limitations of counting and how it affects rural areas and small communities. In 2011, she and a group of volunteers conducted a count of children in Plainview, also in Tulare County, to request the creation of a park.
"Fifty percent of the residents of that community are children, and that was not reflected in the 2010 Census!" said Medellín, founder of the Quinto Sol organization.
And it is precisely the children who can benefit the most from programs and services if federal funds reach their destination through correct counting.
"An uncounted person means that $2,000 per year is lost for the next 10 years in programs and services that that person surely uses," said Maria Lemus, assistant to State Senator Melissa Hurtado, during a meeting among community organizations, officials and ethnic communication media held in Visalia. The event, which was held on March 15, was organized by Ethnic Media Services.
*****
Eduardo Stanley is a freelance journalist for several Latino media outlets and a Spanish radio show host at KFCF in Fresno. He is also a photographer. To learn more about his work, visit www.eduardostanley.com.