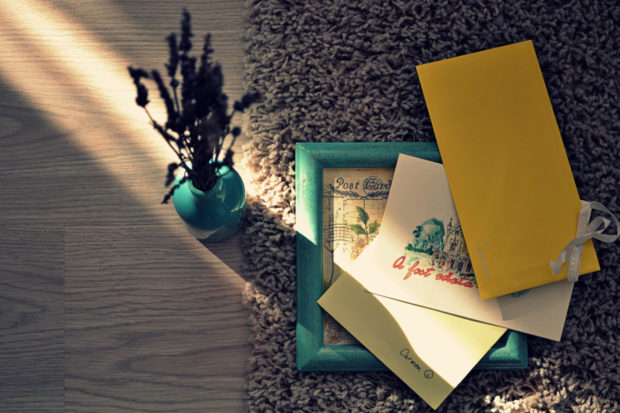 By: Mike Rhodes
Progressive Fresno activists are working for social change on many fronts. In these pages, you will see the Community Alliance newspaper reporting on these struggles, celebrating the victories and featuring the groups and individuals working hard to bring about a better world. It is this newspaper's goal to empower and encourage these people and you to become more active in the struggle for social and economic justice. We are consciously building and supporting a progressive movement for social change.
With all of the groups actively involved in this struggle for social change (see page 24 for a list of some of the groups active in this area), you would think the left would have a more visible presence in Fresno. You might even think that all of this work would lead to some level of political power. But, as you and I both know, this city and valley are largely run by conservatives who work on behalf of the corporate powers that pull their strings.
Many people have concluded, because of the domination by reactionary political elected officials, that Fresno and the Central Valley are conservative places. But I'm not buying it. I think the overwhelming majority of people here support progressive values and would elect leaders that support issues like clean air, a living wage for all workers, marriage equality, treating the homeless with dignity and respect, better educational opportunities and peace.
Our challenge is to organize the majority and elect leaders that will represent progressive values. But, before we do that, we need to build a movement that can hold those leaders accountable once they are elected. One of the problems in Fresno is that the left is fragmented, and each group focuses on their particular issue. Each group is doing great work and sometimes affecting and changing public policy, but they rarely come together to develop an overarching strategy to achieve political power that they would all benefit from. That needs to change – progressive community groups need to build unity and develop a common political strategy that will achieve political power. When the progressive community comes together and starts electing leaders to the City Council, the Board of Supervisors and other elective bodies, our lives will begin to change for the better.
A good place to start would be for groups and individuals to develop a unified electoral strategy through an organization like the Central Valley Progressive PAC. See www.cvppac.org for more information.
Progressive Fresno groups also tend to get stuck in using only one strategy or tactic when addressing the power structure in this community. Some groups hold a lot of demonstrations and are very visible, but they have a hard time working on reforming the system when the time is right. Alternatively, you have some groups that only work within the system and never get their supporters to take actions that would draw attention to the issues they are concerned about.
A third way groups working for social change develop is by setting up alternative structures. This newspaper is an example of not trying to demonstrate against corporate media or changing it from the inside, but building an entirely separate organization. KFCF 88.1 FM did the same thing. They didn't try to change a commercial radio station, they went out and started something new.
The progressive community in Fresno would benefit from better understanding the importance of these three models of organizing for social change and be respectful of organizations who share their values, but are using different tactics to accomplish their goals. A really good book that goes into this issue in great depth is Doing Democracy by Bill Moyers. I highly recommend it and look forward to the day when the left in this community is able to reach its full potential.